SPECIAL FEATURES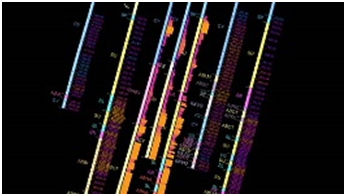 Exploration
Get the most out of your exploration dollars with the world's best exploration solutions. Integrate, validate, visualize and analyze your exploration data and make better decisions, faster.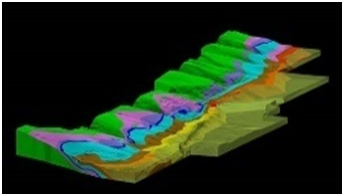 Resource & Geological Modelling
Put your data to work and create highly representative resource and geological models. Backed by scientific, interactive controls, you have the power to ensure conformance to input data while reducing model creation and update time to mere hours.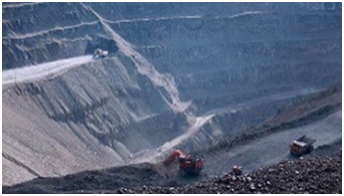 Reserve Estimation
Robust visualizations and repeatable, easy-to-use workflows backed by a full suite of estimation tools enables you to more accurately estimate reserves and effectively communicate what is in the ground with key stakeholders.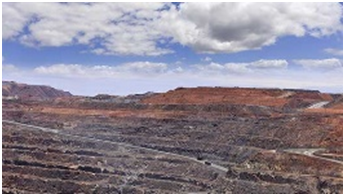 open Pitmine Design
Optimize the economic performance of your mine with industry- leading open pit mine design solutions. Design pits, phases, and dumps with intuitive tools augmented by optimization algorithms to improve your designs and reduce error and rework from the start. .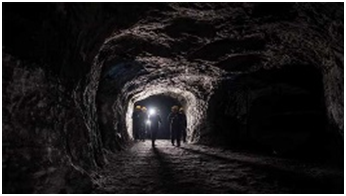 Underground Mine Design
Streamline your underground mine design process with powerful semi-automated tools that enable you to take control where and when it is needed most. Dedicate your focus to the tasks that will help you safely minimize cost and maximize production of your underground operation. .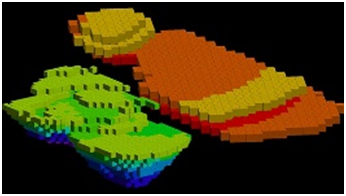 Short Term Scheduling
Produce short-term schedules that take a holistic view of your operation into account, including scheduling of excavation, haulage, and dump activities. Flexible, automated sequencing, schedule visualization, and dynamic reporting help ensure that short-term gains do not result in long-term losses.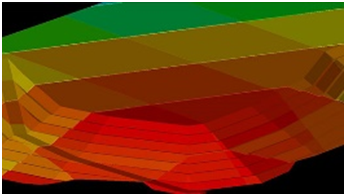 Strategic Scheduling
Harness the power of cloud processing, multi-objective optimization, and compelling visualization tools to create your optimal mid- and long-term schedules. Minimize costs, calculate practical production schedules, and maximize NPV for the entire life of mine.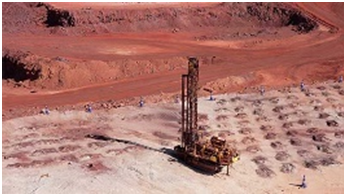 Drill Blastdesign
Profitable, safe and efficient blasting doesn't happen by chance. Producequality designs, measure field compliance, and analyze the results to enable continuous improvement of your drill and blast activities, from design to initiation.