Superbolt was the world's first to revolutionize nuts and bolts with multi-jackbolt tensioning (MJT) technology. Our technology has been proven in tens of thousands of successful installations and we continue to develop a multitude of solutions to solve the next generation of bolting challenges.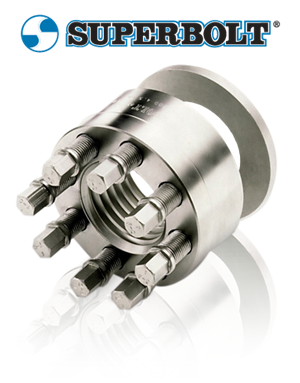 Multi-Jackbolt Tensioning
Superbolt multi-jackbolt tensioners (MJTs) take the high preload requirements in large diameter bolting and break it down into manageable torques using the jackbolts threaded through the nut body.
Installation guide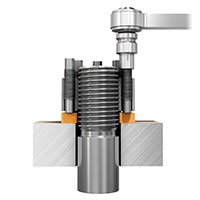 Centering of washer on thread
Make sure the washer is not resting on one side of undercuts or radius of mating studs.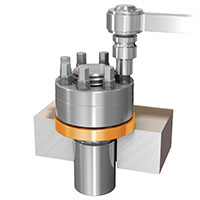 Material with low strength
A thicker and larger washer or an additional washer may be necessary when materials with low strength are used on the joint.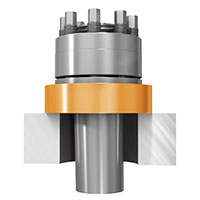 Large or slotted holes
An additional washer or a large washer is necessary to transfer the bolt load to a supported surface.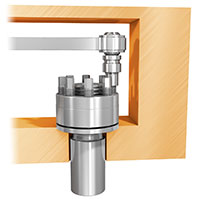 Space requirements
Check for space restrictions for socket and wrench combination.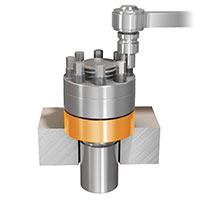 Tensioner at the end of stud
An additional distance spacer may be necessary to bring tensioner closer to the end of the stud for proper socket fit.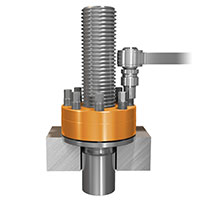 Very long through-stud
A special tensioner with a larger circle of jackbolts may be necessary to properly access the jackbolts for tightening.